Inspired Design
Here at Lexington Home Brands, we believe that your home is both a sanctuary and a canvas for creative self-expression. Passionate about designing home furnishings that captivate and inspire, our Inspired Design blog is a place where we'll explore the latest design trends, colors and accessories that truly turn houses into homes.
Subscribe to blog updates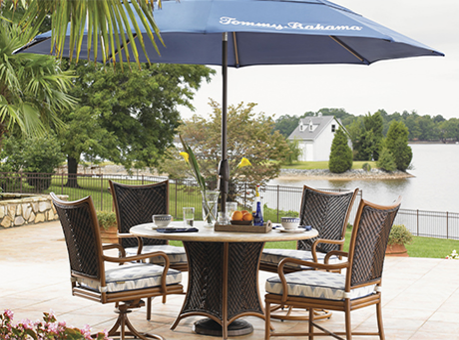 <p><p><strong>A few adjustments to the décor can take your outdoor living space straight through Fall</strong> - The nights are getting cooler, and those in Northern climes have begun noticing a touch of color in the trees, while readers in the Southern states are still…...
Read More
Read More