The impact of couture fashion on home furnishings has never been greater. Textures, patterns and color from the runway are quickly finding their way into home decor. This post will explore the inspiration behind some of the latest looks in interior design, and how those looks had their genesis in high fashion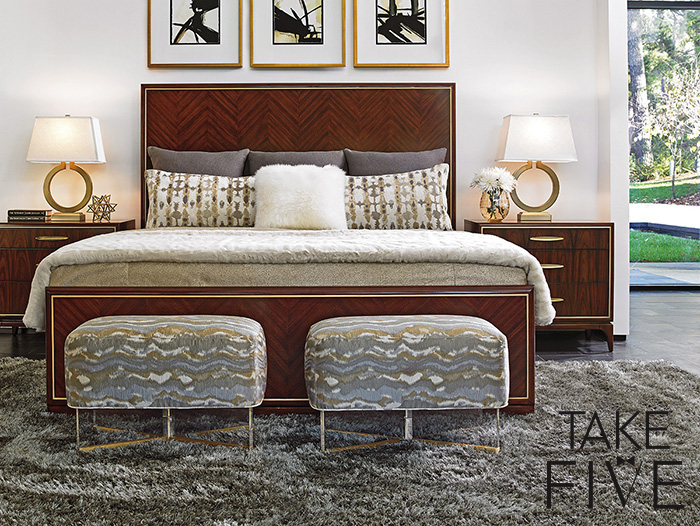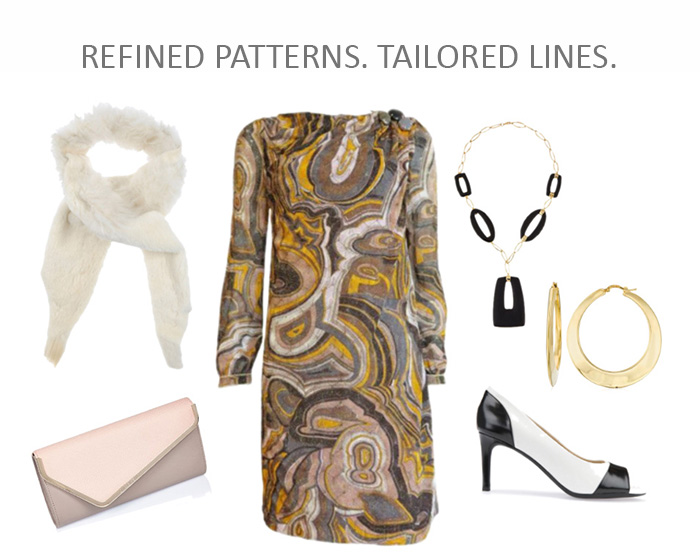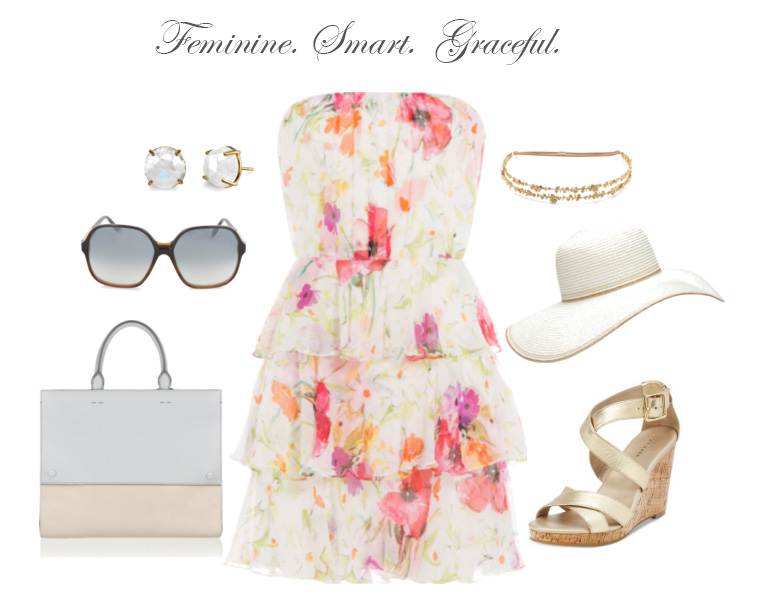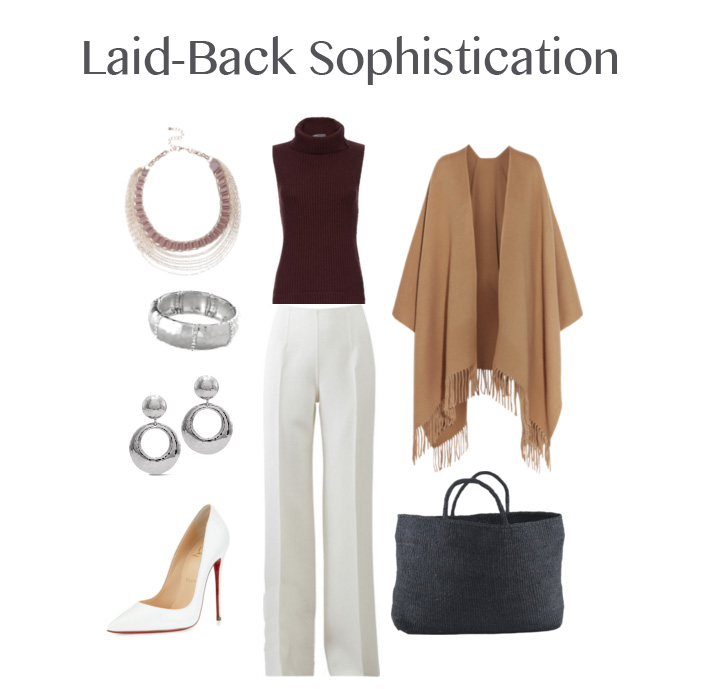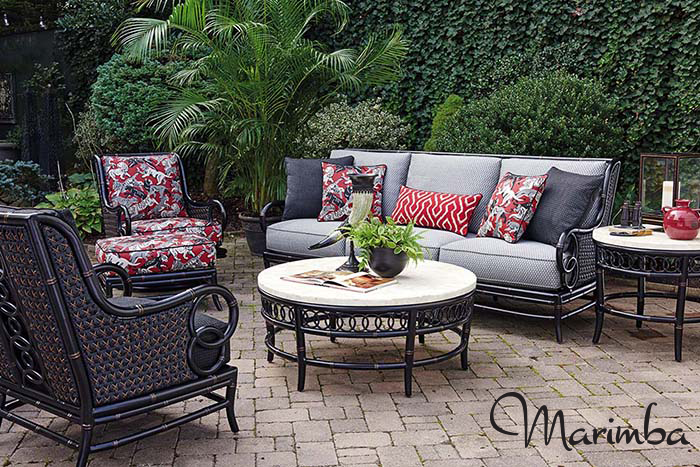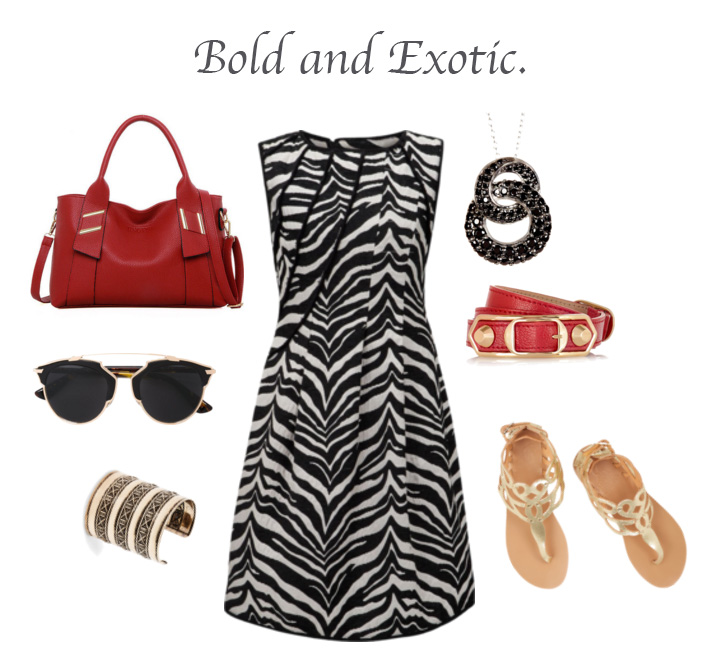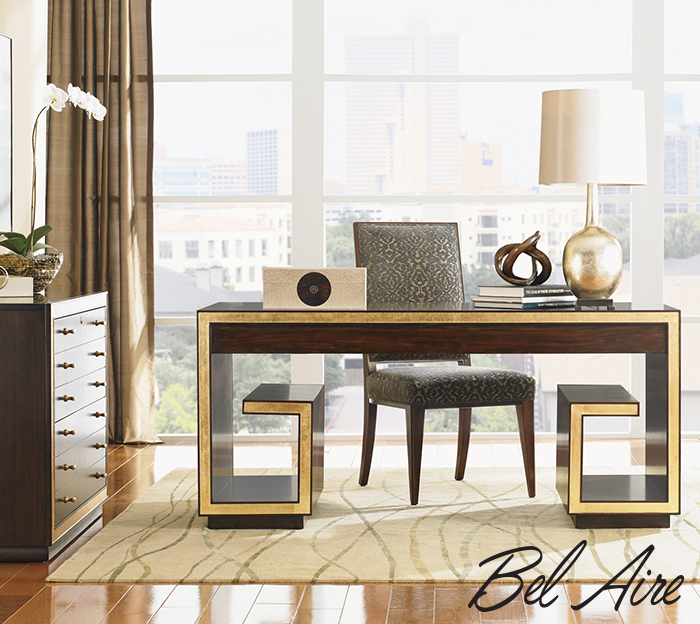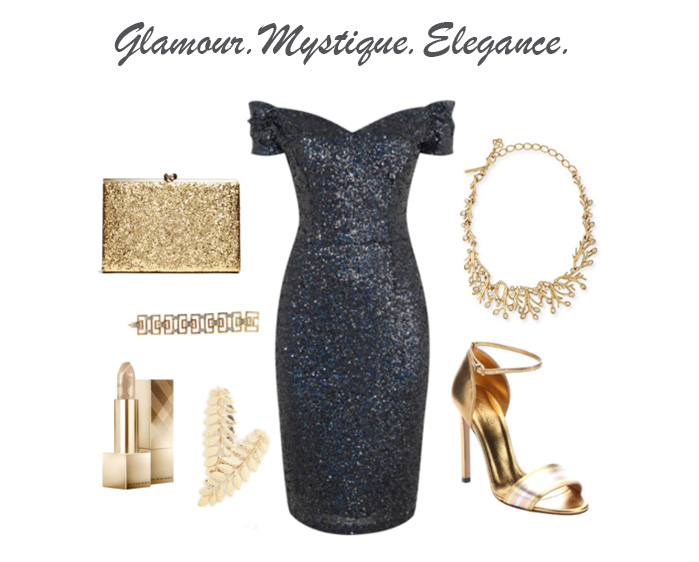 Now that we've shared some of our favorite styles, what rooms inspire you?
Does your wardrobe reflect the style of your furnishings?
Back to Blog