Tropical Picks
The casual, island lifestyle is embodied by bold colors, unique materials organic silhouettes and contrasting finishes.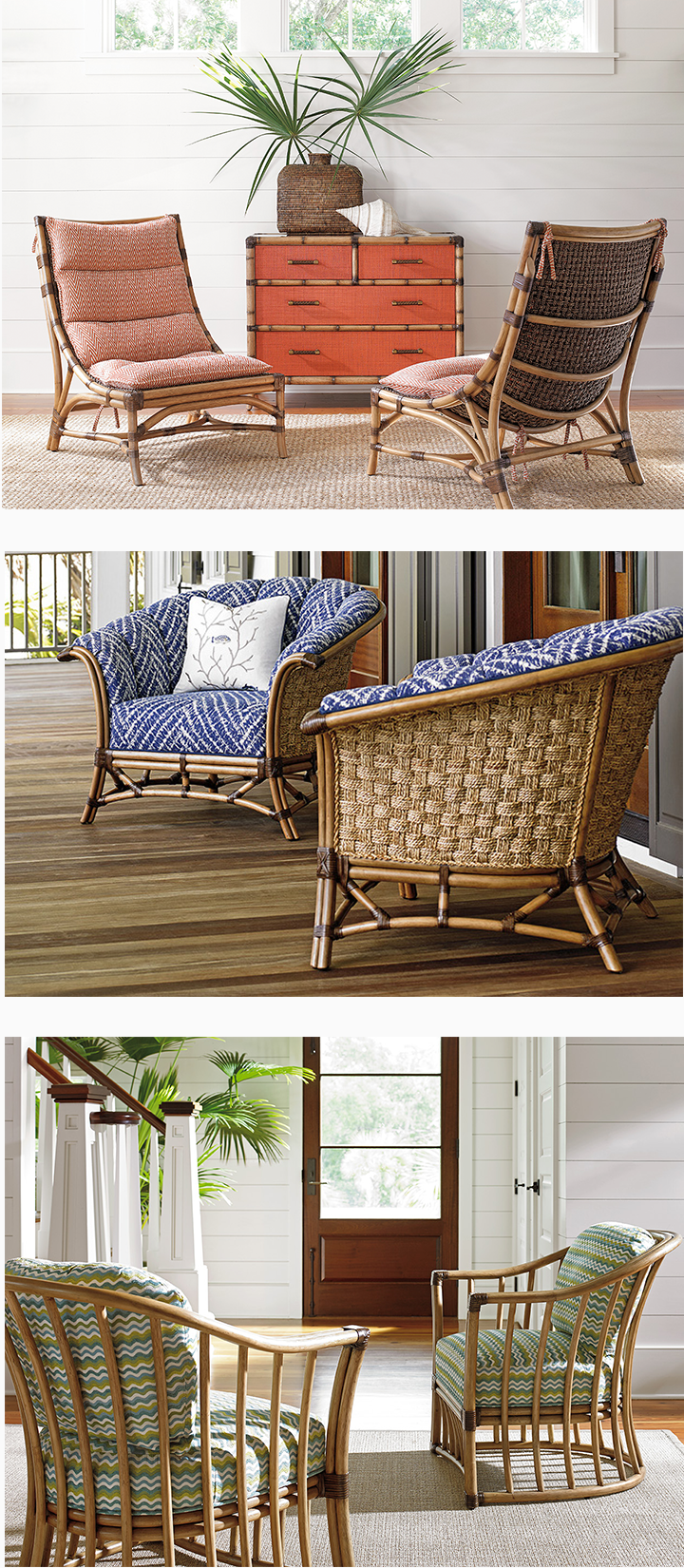 Designer Picks
Incredibly unique, our designer picks feature sculptural designs, sweeping lines and unique fabric applications. The pieces are meant to evoke conversation and serve as the statement pieces in a room.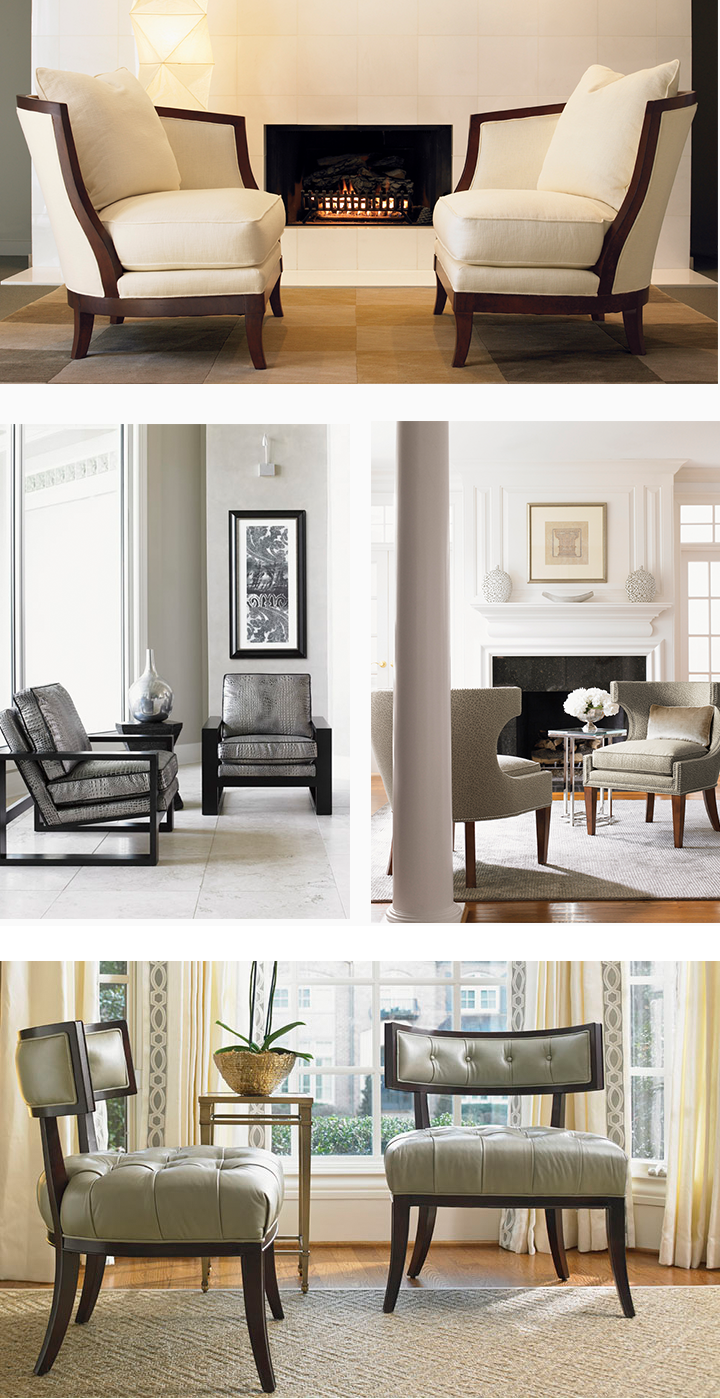 Mid-Century Modern Picks
Mid-Century Modern design captured the imagination of a post-war generation in the 1950's with its interpretation of contemporary living. The designs enjoyed such enduring appeal that they continue to shape avant-garde interior design today. Our picks below feature clean lines, refined silhouettes and eye-catching prints.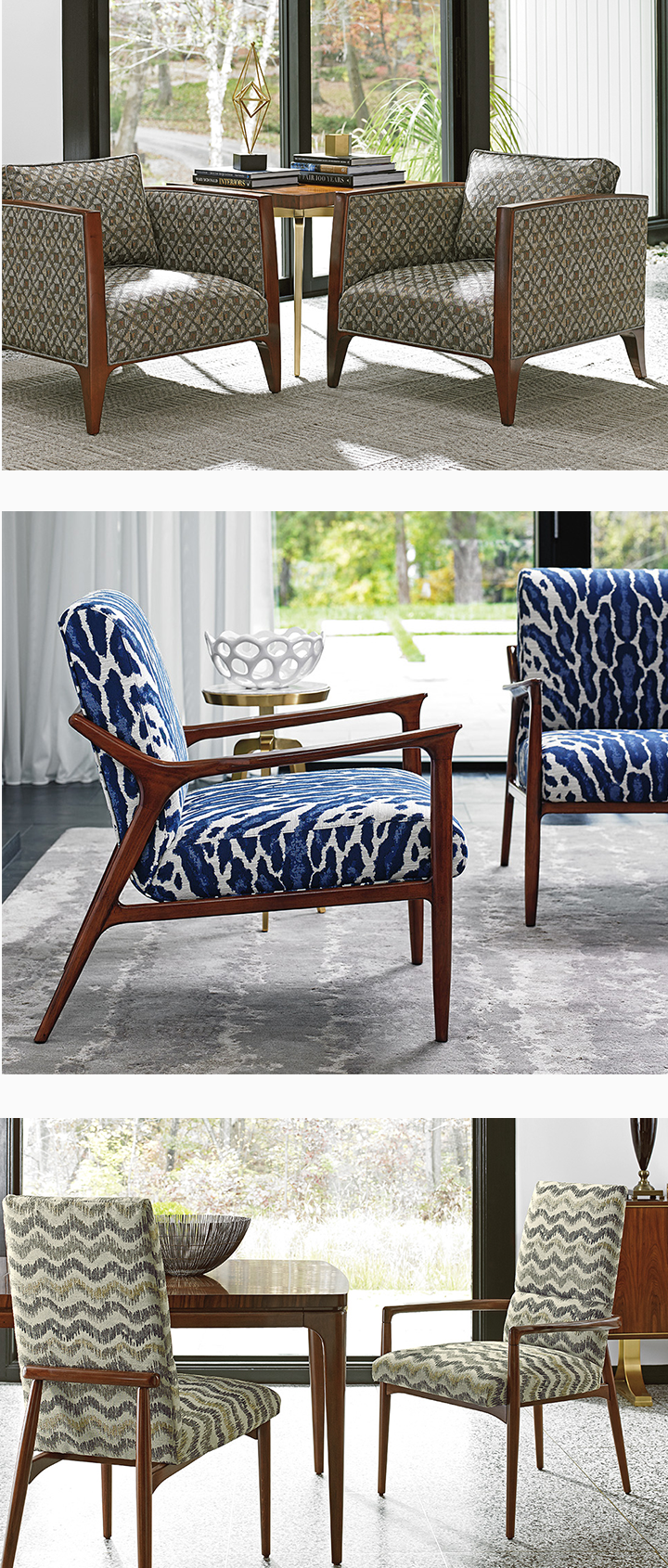 Traditional Picks
Classic styling, rich fabrics and incredible symmetry create a sophisticated and calm environment. Traditional elements include nailhead trim, tuftings and exposed wood.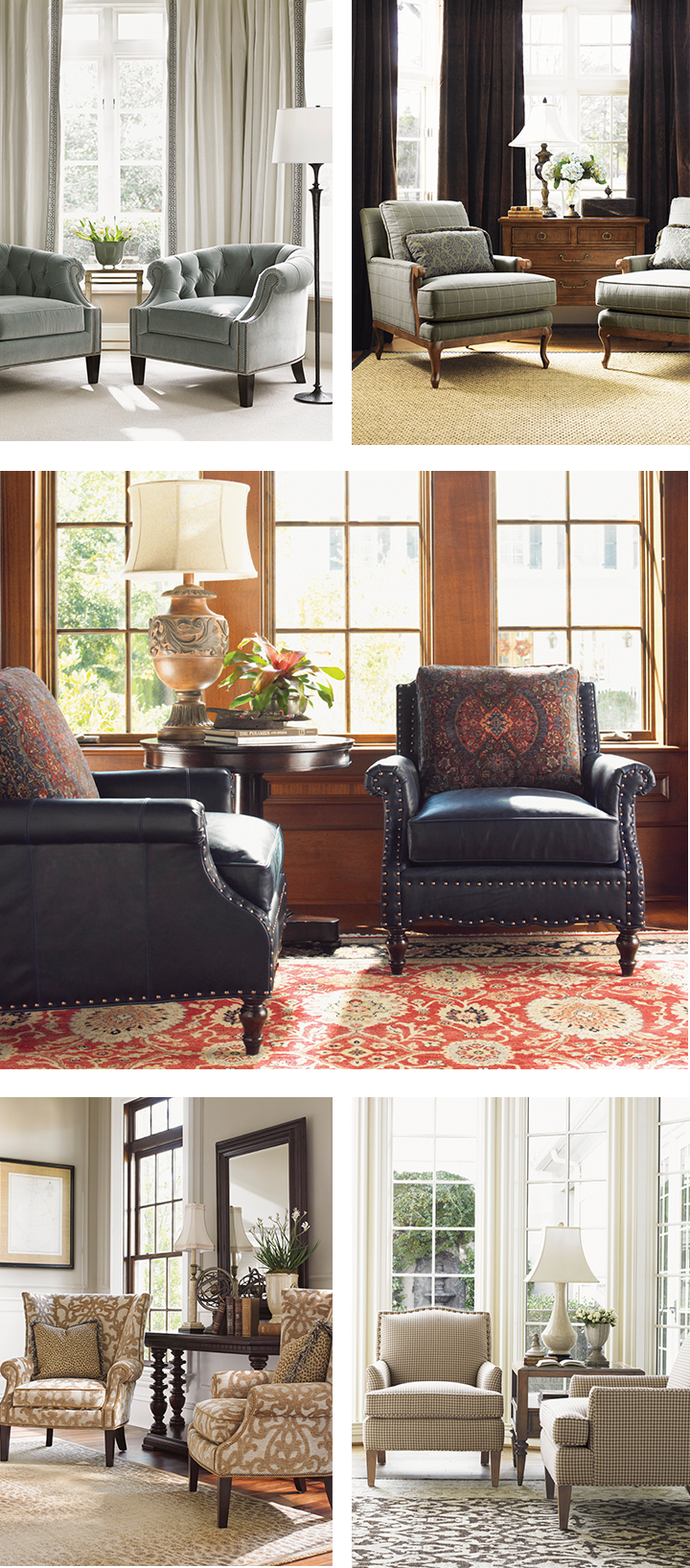 Outdoor Picks
An extension of today's home, our outdoor picks feature deep seating, all-weather fabrics, diverse range of styling and a variety of mixed materials.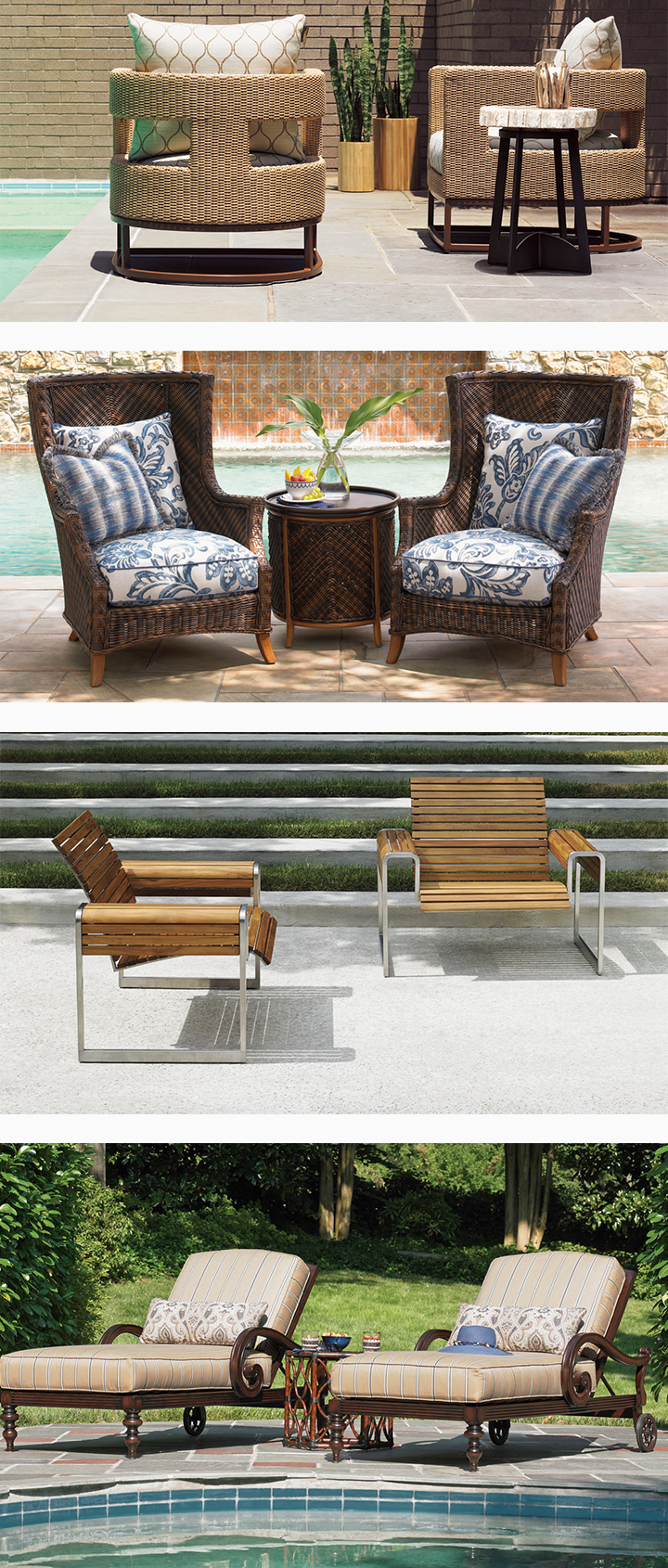 Can't get enough? Check out our Pinterest Board here to get more ideas!
Back to Blog