It's Official-Spring is Here!
on Apr 24, 2013 in Featured, Outdoor Living, Trends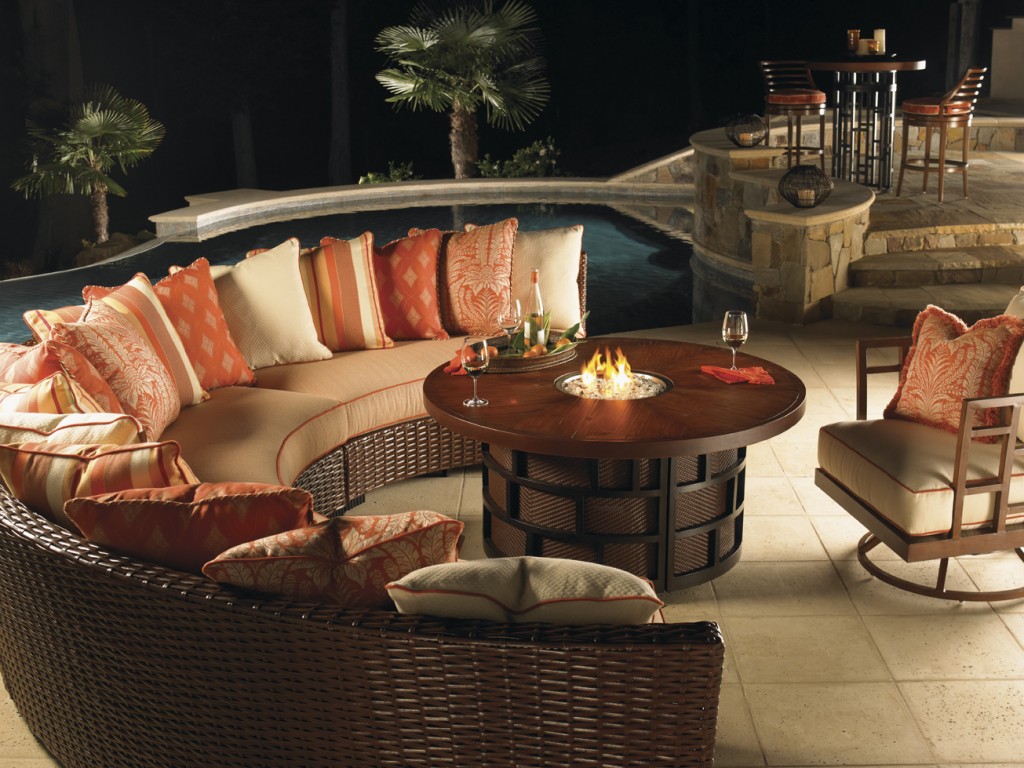 As gentle breezes and inviting temperatures mark the arrival of spring, we find ourselves longing for time spent outdoors, enjoying the company of family and friends. Nothing quite compares to the warmth and familiarity of conversations set against the soft glow of firelight. Whether you're entertaining guests or unwinding after a long day, Tommy Bahama offers a variety of stylish fire pits to extend your outdoor enjoyment long into the evening. With remote controlled flame levels and elegant decorative glass, it provides the perfect centerpiece for enjoying cool drinks and warm conversation among comfortable seating.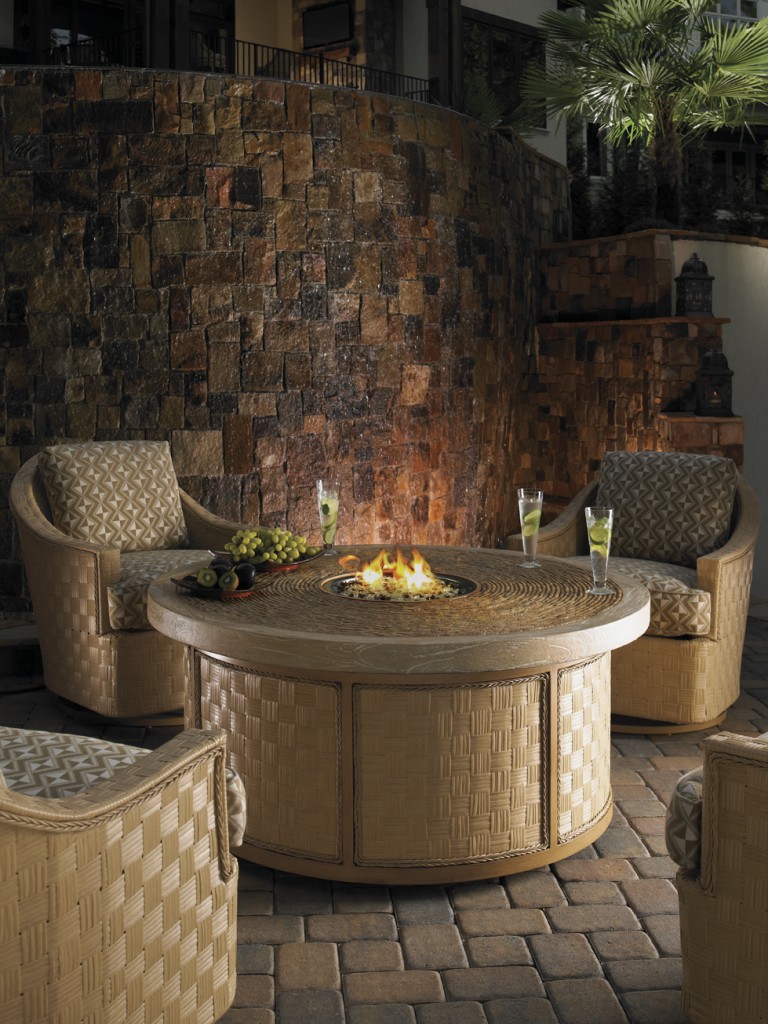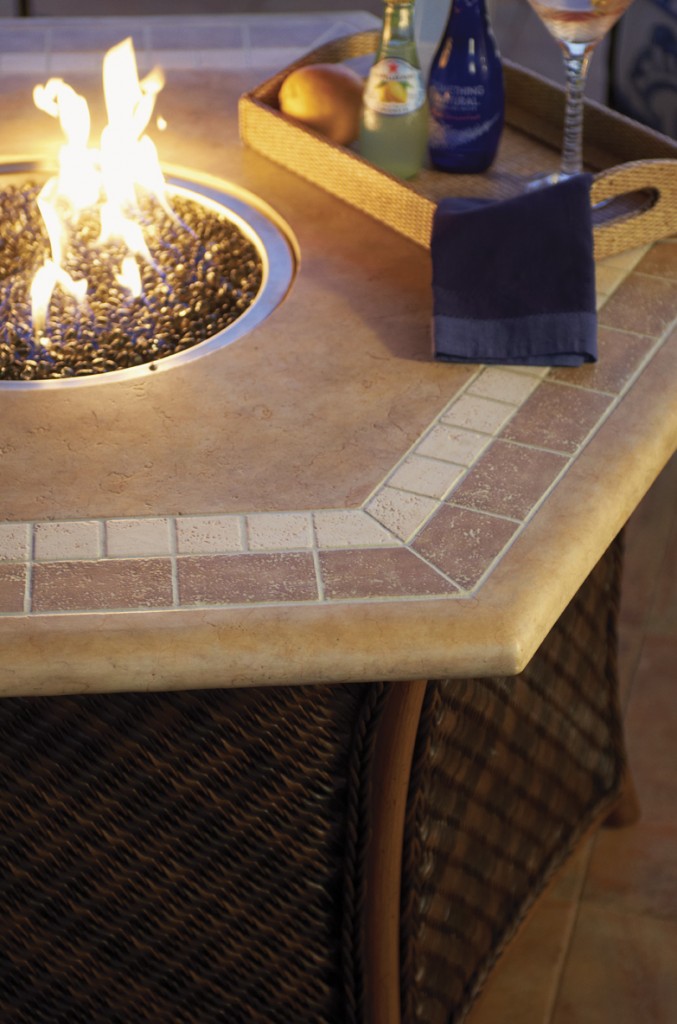 ---