Revitalize otherwise "tired" rooms and bring them to life with unique and colorful accents. Versatile and eye-catching designs have the ability to enhance any space while blending seamlessly with your style. Blue, green or red finishes add a daring, contemporary feel, while exotic patterns and hues take your room for a walk on the wild side. The pop of color from this small chest will add instant life to any room with a crisp white, soft aqua or vivid green lacquer finish. Consider using it paired with a chair or as a decorative bedside table. Add an element of surprise with a pair of candy apple red accent tables in place of a traditional cocktail table.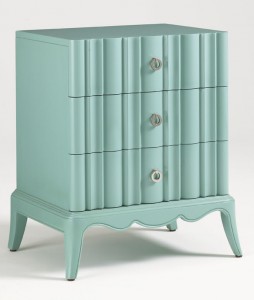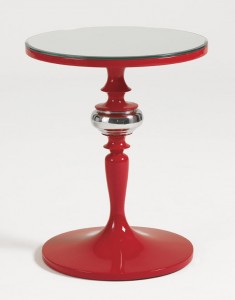 If you want to add extra impact to your room, nesting tables are a smart solution for small spaces. Pull out the tables when entertaining and strategically place them throughout the room for guests to admire. Use dramatic patterns, like this painted leopard motif or unique textures to add an exotic, yet sophisticated element to your décor.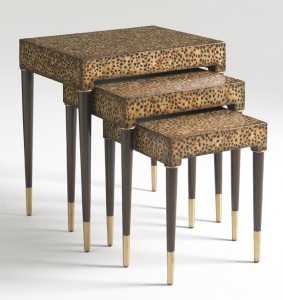 Think of accent furniture as the final touch to decorating a space, just as you would add striking jewelry to complement an ensemble. Accents are personality-filled pieces that allow you to express yourself through design, color and style. For more inspiration, visit www.lexington.com.
Back to Blog