Inspired Design
Here at Lexington Home Brands, we believe that your home is both a sanctuary and a canvas for creative self-expression. Passionate about designing home furnishings that captivate and inspire, our Inspired Design blog is a place where we'll explore the latest design trends, colors and accessories that truly turn houses into homes.
Subscribe to blog updates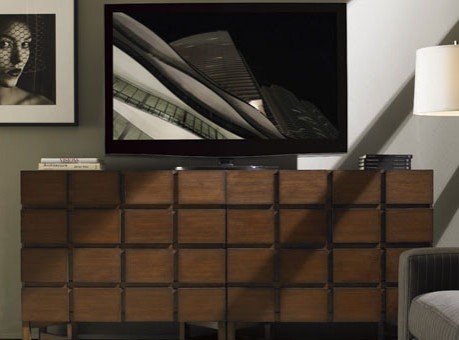 So often we confine a piece of furniture to a specific space even though it may be versatile enough to use in an array of rooms and utilized for several different purposes. In today's post, we'll explore how the design and function of a piece can be used in a variety of environments, specifically examining the much underutilized hall chest.
Read More
Read More
Sunshine. Beach. Turquoise water. All mental images that conjure a relaxing sigh. In the spirit of Tommy Bahama's National Relaxation Day, we look at inspiring seascapes and their color palettes attempting to translate their calming energy into interior design.
Read More
Read More