Inspired Design
Here at Lexington Home Brands, we believe that your home is both a sanctuary and a canvas for creative self-expression. Passionate about designing home furnishings that captivate and inspire, our Inspired Design blog is a place where we'll explore the latest design trends, colors and accessories that truly turn houses into homes.
Subscribe to blog updates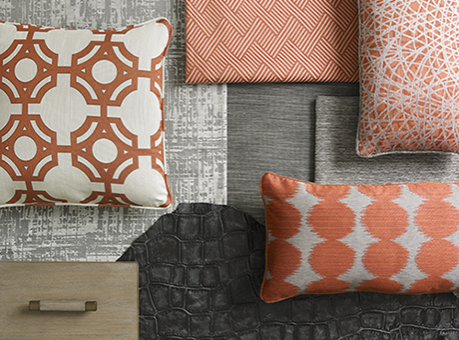 The first of a four-part series where we explore popular color palettes in the fashion and home furnishings industries.
Read More
Read More